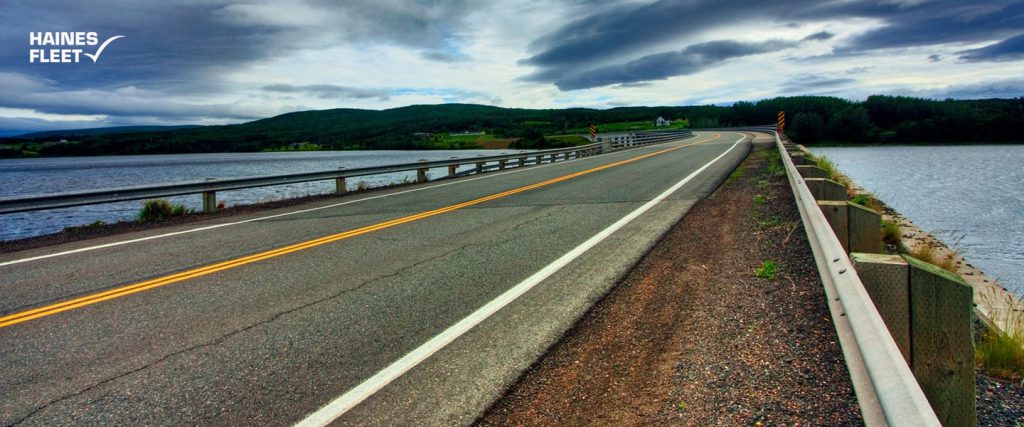 Haines fleet will be with you every step of the way in the event of an accident.
We can't prevent accidents from happening. But what we can provide is peace of mind and the knowledge that you and your drivers are in good hands.
We take care of everything, upon being notified by the driver of the unfortunate accident we arrange recovery, hire car, agreeing repair costs with the insurance assessor, carryout repairs with insuring that the driver returns to their own vehicle without undue delay.
Read more on…