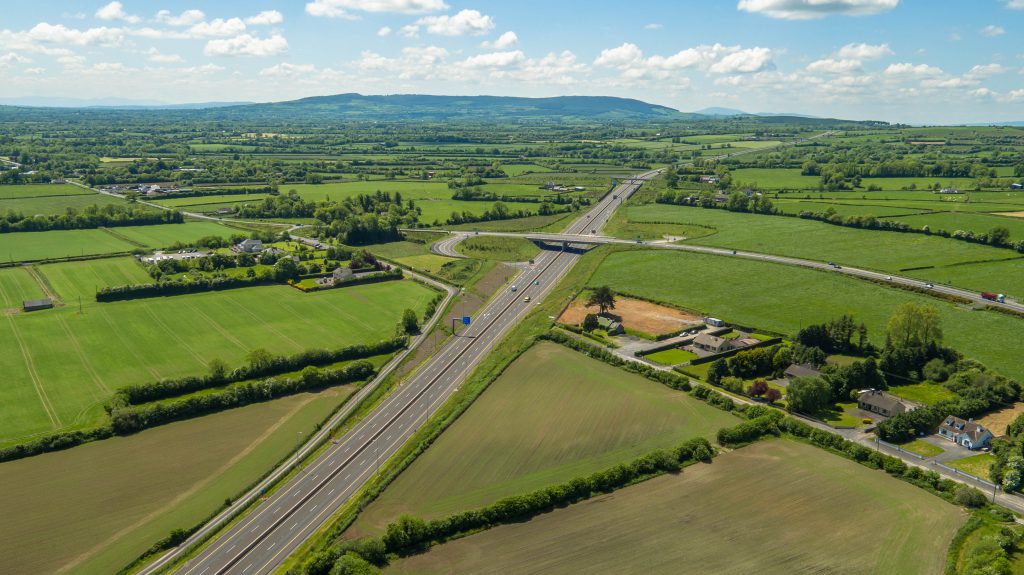 Vehicle Fleet Management
Our Fleet Management services are provided with the focus on constant mobility at minimum cost. Some elements of the service we provide are:
Vehicle financing
Vehicle maintenance
Vehicle telematics (tracking and diagnostics)
Driver management
Speed management
Fuel management
Health and safety management.
Partnering with Haines Fleet will allow your company to remove or minimize the risks associated with vehicle investment, improve efficiency, productivity and reduce your overall transportation and staff costs.
A Local Company for Personal Service
Haines Fleet is an independent fleet company. That means we are not affiliated with any car manufacturer, distributor or Financial Institutions.
Following initial inquiries, we usually conduct some basic fact-finding in order to recommend the best and most cost-effective plan.
We count every client as a cornerstone essential to our stability and continued growth. We believe that from your first encounter with us, you will feel confident that you have chosen the right place for unmatched service and flexibility.
Maintenance
Typically, leased vehicles are newer and require less maintenance than a fleet owned car.
Accident Management
Haines fleet will be with you every step of the way in the event of an accident.