This quirky boardroom facility was devised in 2012 to provide added value to our clients, rather like a satellite office.
With a capacity to cater for a few dozen people, the Meet Suite is complemented with a kitchenette, changing area, and shower facility.
Our service suppliers also use the facility on the basis they make a donation to charity commensurate with what they might otherwise pay for a room in a hotel. During the restrictions imposed during the pandemic with non-use of the facilities in the Meetsuite, HFM elected to increase its financial support with its chosen charities in Barnardos and Turn2Me.
The Meet Suite is conveniently located beside the Haines Fleet Management business premises in Airside Swords, just ten minutes from Dublin International Airport and the M1 Motorway.
We are delighted with the diverse feedback we have been given since its launch.
Tom O'Meara - Analab
When it seems too good to be true, it often is. But definitely not so with
Haines Fleet. Having benefited from Haines "Truly Professional Service" in
looking after our car requirements it was no surprise to find that the
"Meet Suite" is that too. This superb Board Room is perfect for meetings
and presentations. To have the benefit of using a super Board Room with all
electronic amenities together with great coffee and a friendly welcome so
close to the airport is amazing. Congratulations to Haines fleet in making
your customers feel even more cared for by the provision of this special
business environment. Long may it continue and don't change a thing.
Thanks for everything,
Tom O'Meara
Portfolio & Marketing Director
https://www.analab.ie/
Austin Behan - BMW Group Ireland
Haines Fleet very kindly invited me to use their 'Meet Suite' to host the
management team of BMW Group Ireland for a full day off-site meeting.
Conveniently located next to Dublin Airport, the facilities are no less
than you would expect in any five star hotel or conferencing centre, with
luxurious and tranquil surroundings complimented by seamless technology.
What really sets this facility apart is the warm, personable welcome of
Eugene and his team. The Meet Suite is a huge asset to Haines Fleet's
customers and suppliers alike, I look forward hosting many more meetings
here..
Austin Behan,
General Manager, MINI
BMW Group Ireland
http://bmw.ie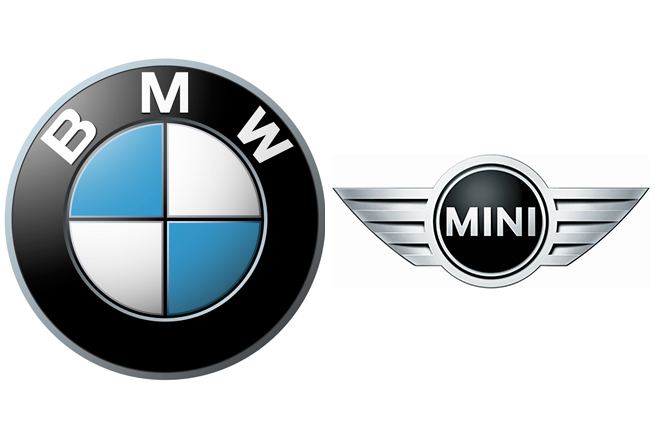 Norman Thompson - Thompson Insurances
I know Eugene Haines for over 20 years and my Company has been privileged to provide B2B services to his Company Haines Fleet Management Limited during this time.
Eugene is to be commended in his initiate to make available his Board Room (conveniently located to Dublin Airport) to his B2B partners for meetings and such like on a free gratis basis.
Recently I hosted a meeting of London colleagues in the Board Room and the convenience of not having to travel to the city centre ensured we were able to fully work through a busy agenda. I was more than happy to make a donation to a charity of Eugene's choosing.
Norman Thompson
Director
Thompson Insurances
https://www.nti.ie/