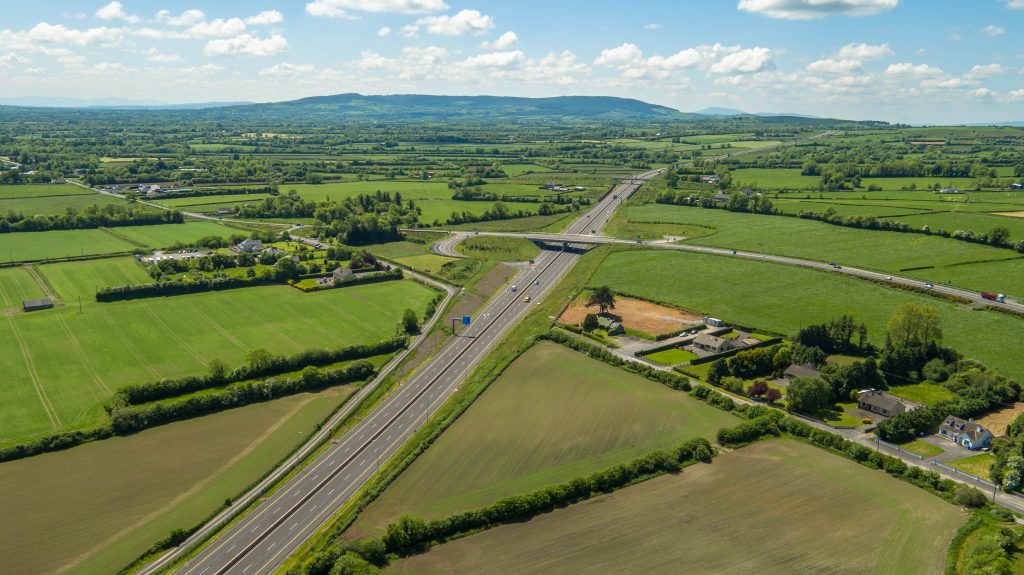 Our Fleet management services are designed to help our customers significantly reduce their paperwork, administration and capital expenditure by providing a complete vehicle management service.
Some of the elements of the service we provide are:
vehicle financing
vehicle maintenance
vehicle telematics (tracking and diagnostics)
driver management
speed management
fuel management
health and safety management.
Partnering with Haines Fleet will allow your company to remove or minimize the risks associated with vehicle investment, improving efficiency, productivity and reducing your overall transportation and staff costs.
Read more on…