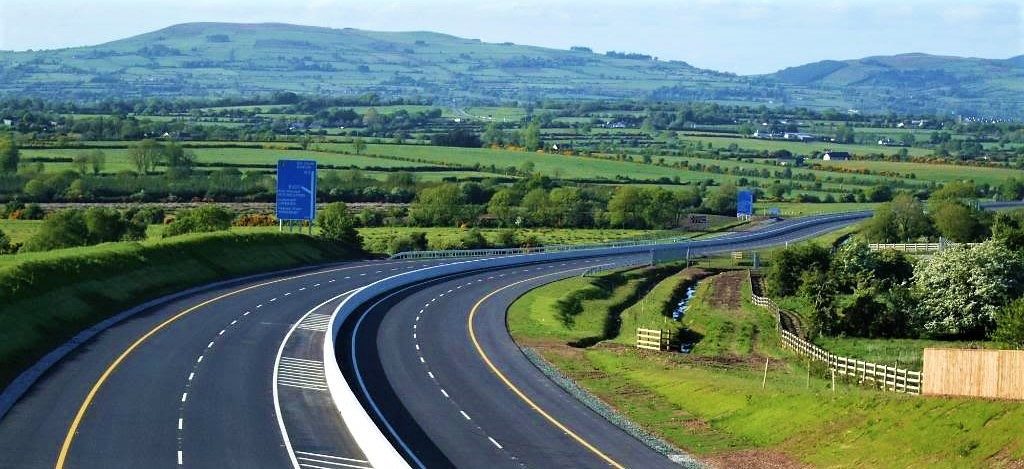 Haines Fleet is an independent fleet company. That means we are not affiliated with any car manufacturer, distributor or Financial Institutions.
Having discussed your initial enquiry we will carry out a detailed fact find to assess your requirements. A bespoke quotation will then be swiftly delivered.
We count every client a cornerstone essential to our stability and continued growth. We believe that from your first encounter with us you will feel confident that you have chosen the right place by being offered unmatched service and flexibility.
Read more on…