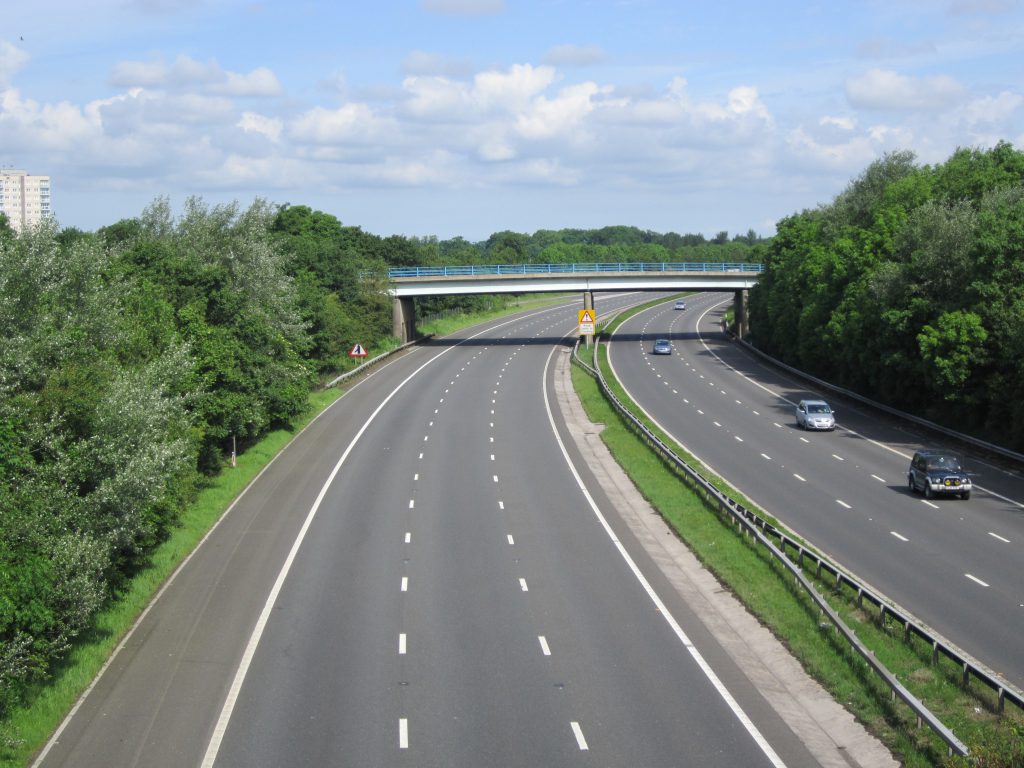 Love your fleet vehicle? Keep it!
When it comes to ex lease vehicle disposal we use market keen pricing in providing added value to our customers and that of it's their drivers and employees.
Like any used vehicle we sell we take great care in ensuring that we have its history to hand which fortifies the confidence in the transaction. We believe that peace of mind in itself represents true value.